Spannish Point
---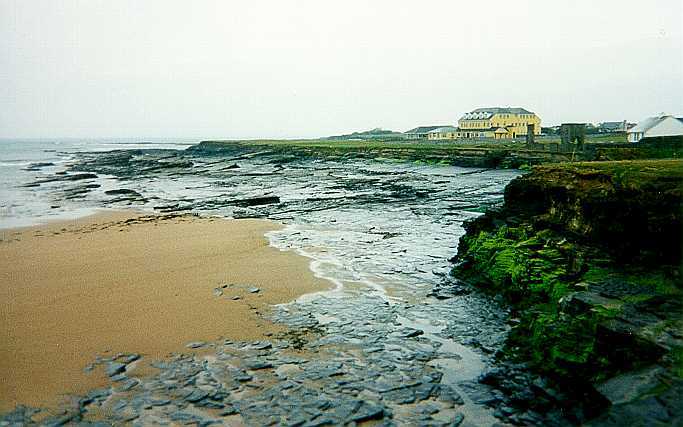 Spannish Point fut le point de départ de notre périple sur la côte Ouest vers le Nord. C'est parait il un endroit merveilleux pour le surf...
Spannish Point was the start of our travel along the West coast to the North. It is famous to be a wonderful place for surf...
---



Cette plage est ainsi nommée car c'est la que s'echoua jadis la légendaire Invincible Armada, armée de gallions espagnols partis envahir l'Angleterre, mais balayée par une tempête en 1588.
This beach is called like this, because it was there that landed the legendary Invincible Armada, army of spannish gallions gone to invade England, but swept by a storm in 1588.
---
Continuons le voyage ! Keep travelling !
Contact