Coucher de soleil sur l'Atlantique
Sunset on the Atlantic
---
Rien de mieux qu'un joli coucher de soleil sur l'Atlantique, les yeux rivés vers l'Ouest dans la tiédeur du soir. Même si elle finit à chaque fois dans l'eau, on n'ose pas perdre une miette du déclin de la boule de feu grossissante et rougissante. Ils ne sont jamais deux fois pareil !
Nothing's better than a good sunset on the Atlantic Ocean, the eyes stuck on the West in the cooling evening. Even if this is ending each time in the water, we don't dare to lose a crumb of the the fire bowl's landing, always getting bigger and red. They are never twice the same !
---
---
---
---
---
---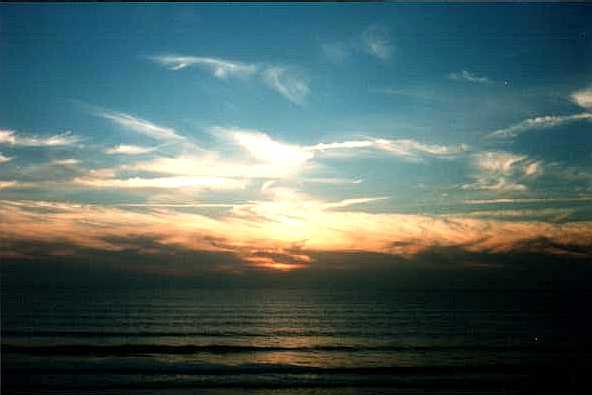 ---
---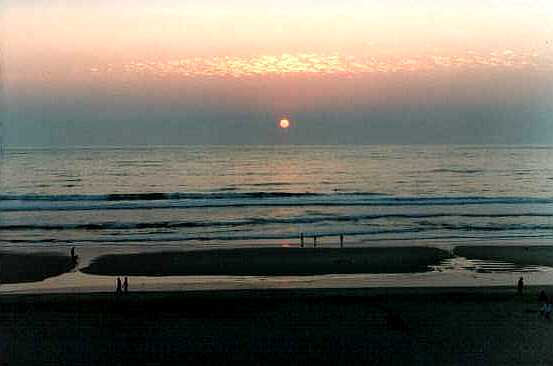 ---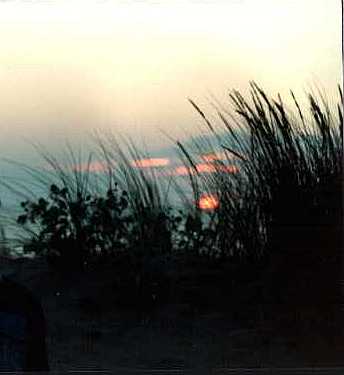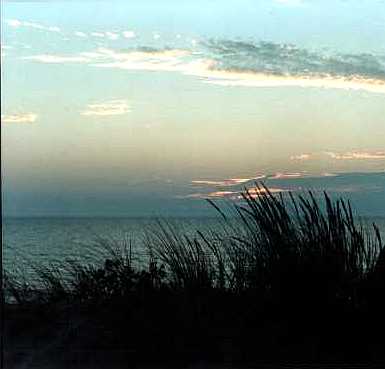 ---
Si vous aimez les effets de lumières, voyez donc celles du lever de soleil dans les monts du Cantal !
If you like light effects sceneries, then have a look to the sunrise ones in the mounts of Cantal !

---
Sinon, cliquez ici pour le lever du jour sur l'océan.
Otherwise, click here for the sunrise on the ocean.
---
Autres lieux du Sud Ouest de la France - Other places in South West France
Contact