Paysages du Lot-Et-Garonne
Landscapes from Lot-Et-Garonne
Cliquez pour élargir ; Click to enlarge

---
Voici quelques unes des scènes typiques de mon cher département, le 47...
Here are some typical sceneries from my dear department the 47 (means L&G)...
---

Du côté de Madaillan vers l'automne.
Near Madaillan around the autumn.
---

L'étendue d'eau de St Nicolas de la Grave, sanctuaire des hérons.
The waters of St Nicolas de la Grave, sanctuary of the herons.

---

Champs.
Fields.
---
---

La (jadis) ferme de mes grands Parents dans la vallée du Mail, vue de la colline de Ste Colombe à chaque saison. Vieux Pujols en arrière plan.
The (ancient) farm of my grand parents in the valley of Mail stream, seen from the hill Ste Colombe in every season. Vieux Pujols in the background.

---

Sans ses prunes, le Lot-et-Garonne ne serait jamais le Lot-et-Garonne...
Without its plums, the Lot-et-Garonne would never be the Lot-et-Garonne...
---

Champs de Tournesol vers Pont Du Casse
Sunflowers fields near Pont Du Casse
---

Le même lieu lors des chutes de neige de Novembre 99 (Photo "Le petit Bleu")
The same place during the snowfalls of November 99
---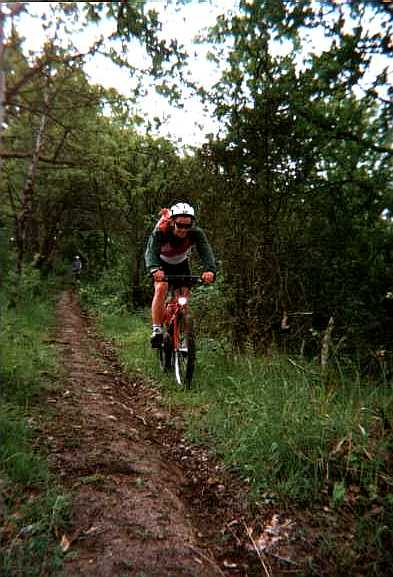 Le Lot et Garonne regorge de petits sentiers dans les côteaux qui font le bonheur des VTTistes.
The Lot Et Garonne is full of wee hilly pathes, and that make the happiness of the mountain bikers.
---

Le lac (artificiel) de Talives près de Foulayronnes, dans un coucher de soleil incandescent.
The loch (artificial) Talives, near Foulayronnes, in a burning sunset.

---
Autres lieux du Sud Ouest de la France - Other places in South West France
Contact